Copyright © 2013 Hvac Digital LLC. All Rights Reserved.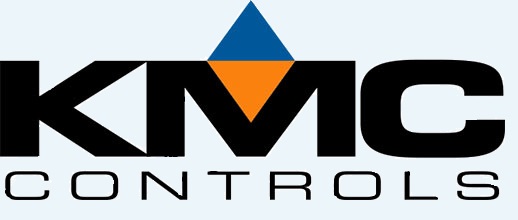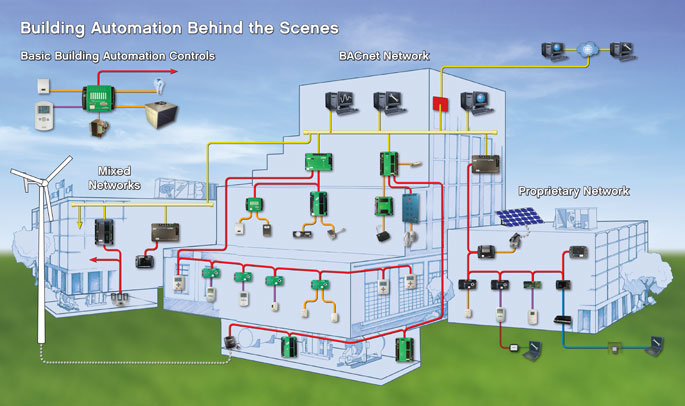 Call 1-787-653-1664
Our experts are standing by for a free consultation
Putting Control at Your Fingertips
Whether you want to adjust a temperature set point or manage the entire building automation system, we have the product for you. KMC brings automation, application and digital hardware controls, bringing building system in full automation. KMC controls include BACnet controllers.
Why Go Green?
KMC Controls product have been minimizing energy use, while optimizing occupant comfort and reducing the carbon footprint. KMC Controls system can manage heating, ventilating, air conditioning, smoke control, lighting control, daylight harvesting, rainwater harvesting and landscape irrigation, power and utility (alternate energy sources) monitoring/management, data collection with logging and trending.
KMC Products