Copyright © 2013 Hvac Digital LLC. All Rights Reserved.
Turnkeys Projects
HVAC Digital specializes in designing HVAC control systems. We design and build controls system with specifications for any job, from medium business, to large industrial or commercial business. Our team will conduct a site audit to determine your automation and control needs. After the survey we design an cost-effective system for your facility that conserves energy and reduces operating costs.
Give us a call: 787.653.1664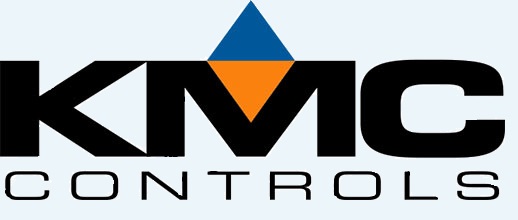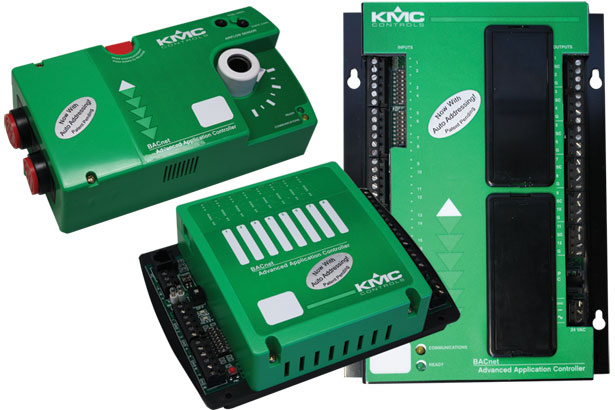 Controls System Services
HVAC Digital provides a wide variety of controls, actuators, valves and software that allow our customers to benefit from the highest levels of performance and efficiency. Whether you're looking to cut energy costs, install new equipment, maintain an existing system or completely upgrading your infrastructure, HVAC Digital can provide the service you need.
We Can Service Your Entire Facility, from Routine Controls Service to Complex System Replacement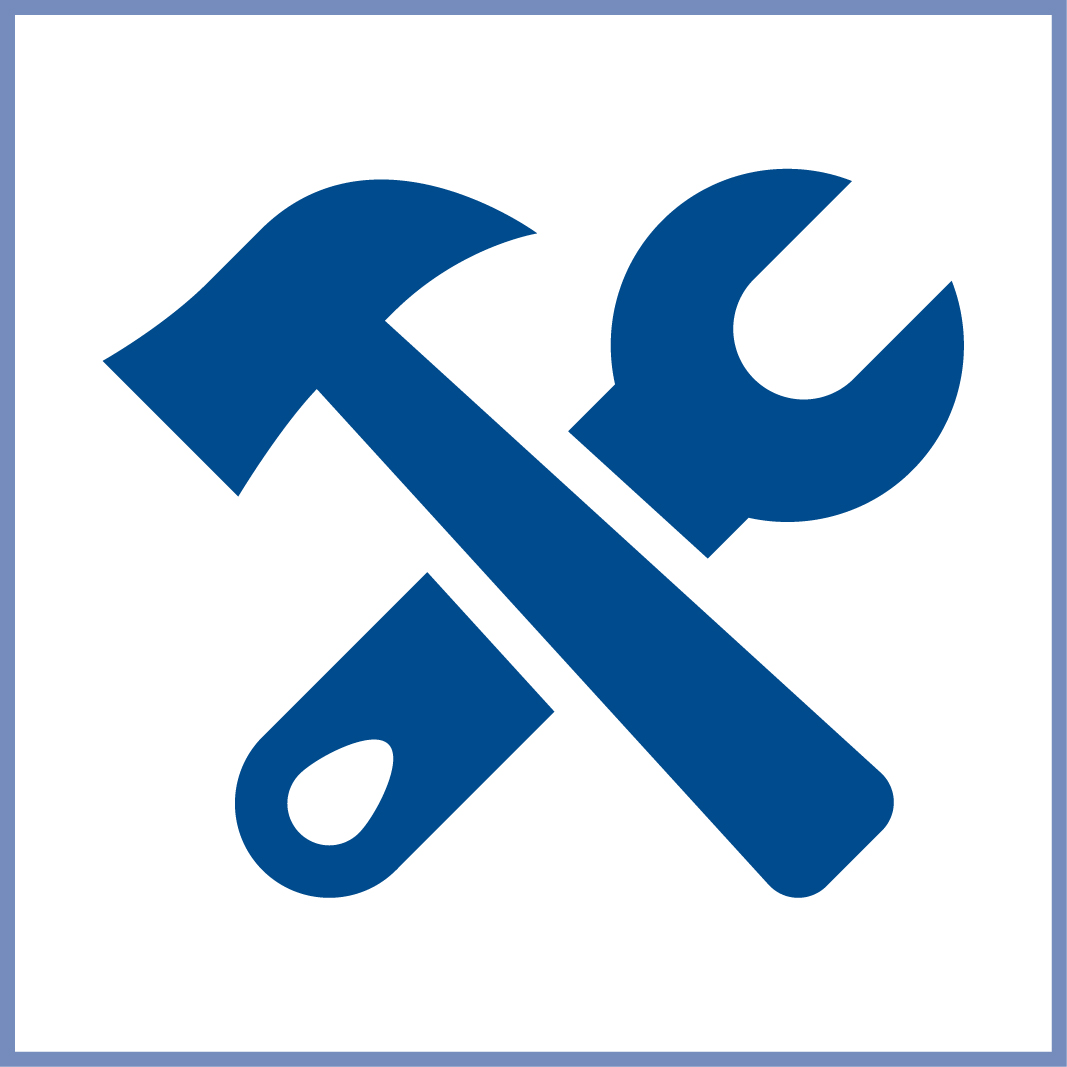 Maintenance Contracts
We schedule service monthly maintenance to ensure you have all your systems running and optimized, reducing the cost of unexpected problems.
Maintenance Includes:
Hardware & Software Diagnostics

Scheduled Visits

Telephone and Remote Support

On-site Support

Recommendations for possible improvements to your system